As a precaution due to COVID19 face-to-face worship has been cancelled until further notice.
Worship online with First Church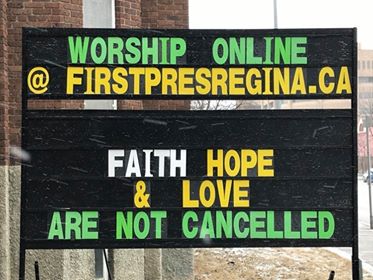 View previous services
or other sermons
in Amanda's archive.

Each service
will be posted following the live service.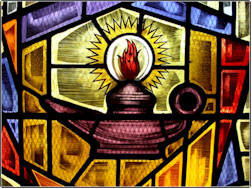 Read our
Join us online for worship!
Service will be streamed live on Facebook:
Sunday, June 7 at 10:30 am
Trinity Sunday
If you have a Facebook account,
this is easy to access at
https://www.facebook.com/firstpresregina1925
If you don't have a Facebook account,
you'll have trouble accessing the live stream.
However the video will be posted as soon as possible on Amanda's website:
http://curriejesson.ca/ where it is easy
for anyone to watch and listen.
Here is the order of service to accompany the online worship: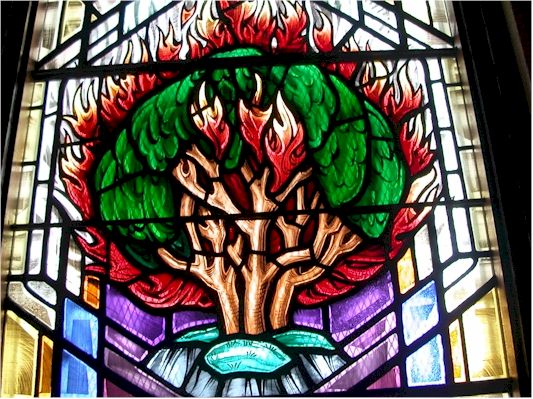 Stay safe!
Wash your hands!
Maintain physical distancing!
Stay home!
Together we will get through this crisis.